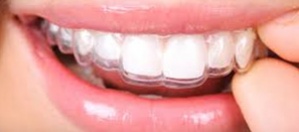 Join us for an evening of SMILES!  RSVP HERE
Tuesday, Nov 15 5:00-7:00PM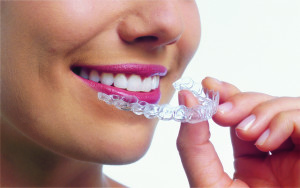 And learn all about Invisalign and Invisalign Teen
Join us for an evening to learn all about Invisalign and Invisalign Teen.  Drinks and light refreshments will be served.  You will have a chance to ask about Invisalign and have a private consultation with Dr. Marc including complimentary X-Rays and diagnostic images.
Door Prizes include an iPod Shuffle, $100 gift cards and a
GRAND PRIZE of a FREE Invisalign treatment*
*You must complete a complimentary consultation with Dr. Marc to be entered in the drawing for this prize
Space is limited. Sign up today!