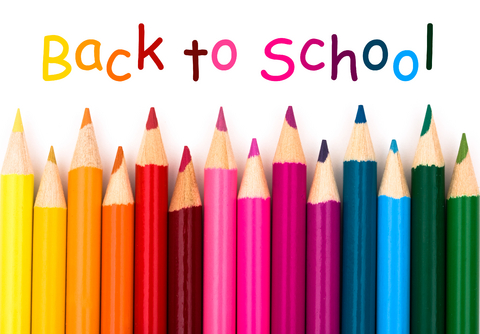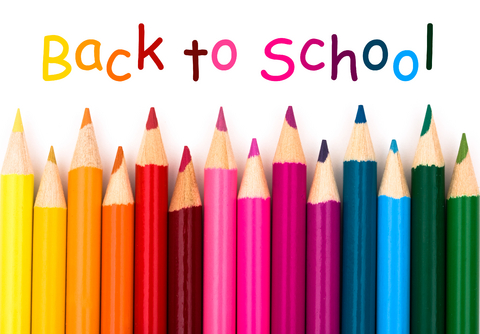 Its that time of year again!
Where we have to wake up early, go to school, and come home and do homework. 
BUT just because we are going to school doesn't mean we forget about our Orthodontic Care!
Here is a couple things to remember: 
* NEVER take any appliance out and put it in a napkin! 
*ALWAYS have your retainer case! 
(If you need one stop by our offices! They are FREE)
*PACK a small tooth brush and tooth paste in your backpack so just in case you need to brush after lunch!
*BRING you school excuse for your orthodontic appointments!
* WEAR a mouth guard when playing physical sports! (You do NOT want to injure your mouth or braces)
*WEAR your appliance while you are in school , if that's what the doctor has told you to do!
(You maybe embarrassed but 90% of kids have gone through orthodontics or will be going through it soon)
* BRING your lunch if your mouth is sore from your previous appointment! We NEVER want you to go hungry! 
** AND AND MOST OF ALL  TELL ALL YOUR FRIENDS ABOUT MAGNESS ORTHODONTICS**
Have a great school year!