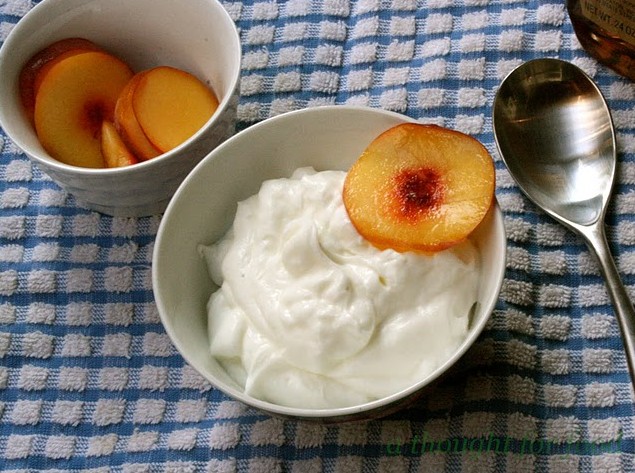 It's a bird; it's a plane; it's… yogurt! It appears that plain, simple yogurt may be the newest superhero in our ongoing battle against gum disease. Researchers at Kyushu University in Japan studied nearly a thousand subjects between the ages of 40 and 79, and found that those with higher intakes of lactic acid foods like yogurt exhibited significantly fewer signs of periodontal (gum) disease. The study concluded that regularly eating yogurt may help keep your gums and teeth healthy.
Gum disease is an infection that occurs in the gums, deep tissues and bones that support your teeth. Without treatment, gum disease can lead to tooth loss. Many studies cite gum disease as the primary cause of tooth loss in adults age 35 and over.
The best way to fend off gum disease is to follow the same measures you take to avoid cavities:
• Brush your teeth twice daily with fluoride toothpaste
• Floss every day between each tooth and behind your molars
• Have your teeth professionally cleaned on a regular schedule
• Avoid smoking and tobacco use
• Maintain a healthy diet (and perhaps add some yogurt!)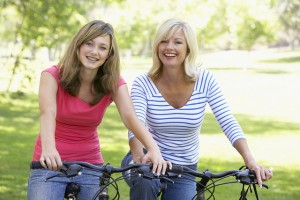 It's very important to be aware of the symptoms of gum disease, since it can often occur without pain or discomfort to signal its presence. Keep a lookout for:
• Gums that appear red or swollen
• Gums that feel tender
• Gums that bleed easily (during brushing or flossing)
• Gums that recede or pull away from the teeth
• Persistent bad breath
• Loose teeth
• Any change in the way teeth come together in the biting position
• Any change in the way partial dentures fit
If you suspect you may suffer from gum disease, make an appointment immediately. We can diagnose the problem and advise you about treatment.