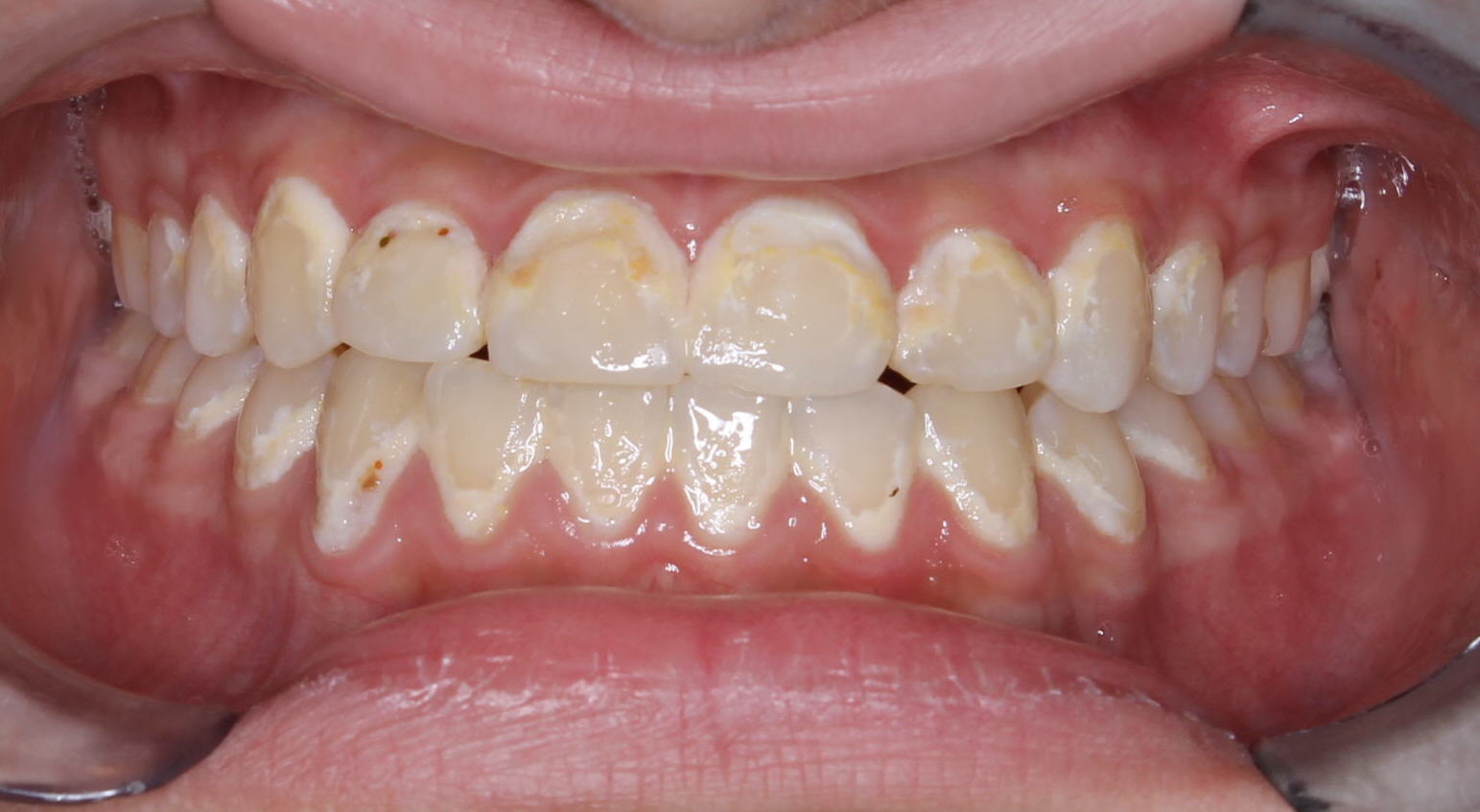 With Valentine's Day right around the corner, Dr. Marc wanted to make sure everyone is brushing the way they are supposed to. As well as staying away from food that's Hard, Crunchy, and Sticky.
So here are a couple tips to make sure your teeth stay pearly white! We wouldn't want them to look like the images below.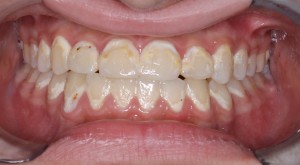 This could have been prevented with the right oral hygiene.
SOFT DRINKS ARE THE NUMBER ONE CAUSE OF THIS as well as NOT BRUSHING!
Make sure when you are brushing you are really focusing on top of the brackets. It should feel as if you are brushing your gums. If you are brushing correctly this should not be uncomfortable.  If it is the more you brush the area the better it will be.
Invisalign patients have it just a LITTLE bit easier. They are able to remove the appliance and get a really good brush. With braces you really have to brush at all different angles.