Share a Smile Summer Referral Contest: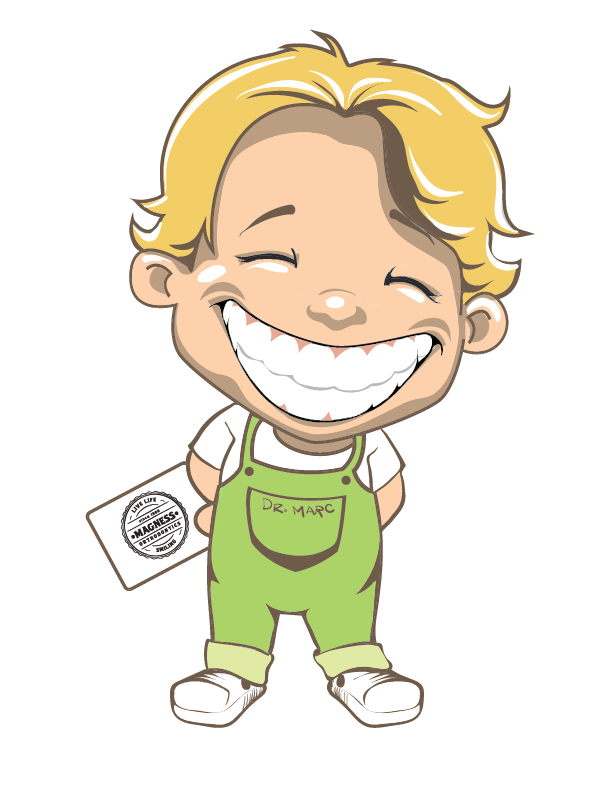 Tell your friends* about our office and if they complete a complimentary New Patient Exam between May 10, 2017 and August 1, 2017 you will be entered in a drawing for $1000! Winner will be contacted 8/2/17 and announced on our Facebook page!
One entry per referral who completes the New Patient Exam.Referral must mention your name as referral source when scheduling the New Patient Exam.
*Offer valid for referral of new families only
Summer Postcard Contest:
We love hearing about the amazing places you will go this summer! Simply make or buy a postcard and send it or drop it off at our office to win one of four $50 gift cards to Studio Movie Grill, Memorial City Mall, or Orange Leaf Yogurt! We will be selecting winners in the following categories:
Funniest Postcard
Furthest destination from Houston
Staff favorite
Most postcards sent
Mail your postcard to: Magness Orthodontics 902 Frostwood #300 Houston, TX 77024
Send us your postcard by August 31, 2017 to be entered in the prizes!
Please print your first and last name clearly on the so we will know the YOU sent it and you can be entered in the contest
A prize will be given to everyone who enters!