Oh, how time flies!  We are already half way through summer!  Be sure to make memories with your family over the next few weeks before school starts.  We're highlighting a list of great things to do in Memorial and Downtown Houston this summer!  Information from BigKidSmallCity.
Send us a pic wearing a Magness Orthodontics T-shirt and we'll give you a prize at your next appointment!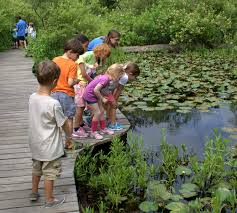 Memorial:
Funky Folk Art and Seriously Accessible American Art in One Afternoon:  You are sure to smile at the Beer Can House… and then be amazed at how fun it is to enjoy art at the Bayou Bend Collection and Gardens!
Houston Arboretum and Nature Center: Make crafts, read books, walk on the rope bridge and take a hike!
Memorial Playground Tour and International Market:  Find 3 playgrounds, a zillion restaurants and shops and explore "not-your-usual" market!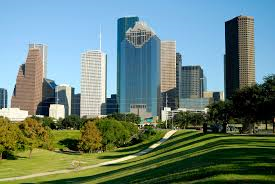 Downtown:
Walk Your Way to Downtown Houston via the Buffalo Bayou Trail: Start the day at the nature playground, walk down the bayou trails, burp the bayou, admire the park, see the city for 60 floors up and walk across a waterfall!
Houston History:  Learn about Houston History as you visit City Hall, the City's Biggest Library, Houston's First Library and Houston's First Park.
Train Ride,  Underground Tunnels & Mysterious Button:
 Ride METRORail, explore miles of underground tunnels and find a mysterious red button in the middle of Downtown.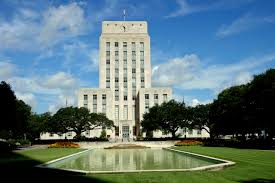 Downtown Picnic, Playground, Spalshpad & Secret Listening Vessels:  Grab supplies at Phoenicia, have a picnic at Discovery Green, play at the playground, splash in the splashpad and find the secret listening vessels!
Ride 2 Trains, Aerate the Bayou & Pet a Stingray: Take METRORail to the mysterious red button, Buffalo Bayou and the Downtown Aquarium!
Hang with Police Officers and Firefighters… All Before a Noodle Lunch:  Visit the Police Museum in Downtown, the Fire Museum in Midtown and the Pho Saigon Noodle House next door.
Check out this and more activities on the amazing website BigKidSmallCity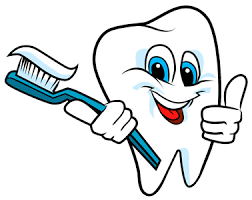 A few summertime reminders:
Wear your rubber bands!  Unless you are eating, you rubber bands should be in your mouth!  Poor elastics wear will only add time to your treatment.  You are always welcome to stop by or more free elastics!
Oral Hygiene is a daily commitment.  Be sure to brush twice a day and floss daily.  Poor hygiene during treatment can cause permanent damage to your teeth.
NO SODAS!  This includes Sprite and other clear sodas.  Drinking any sodas while wearing braces can cause permanent discoloration and damage to your teeth.
Keep your regular orthodontic appointments.  Broken and missed appointments add to your treatment time.