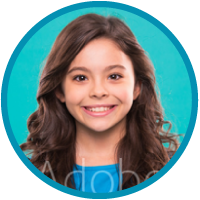 The American Association of Orthodontists recommends that all children be screened by an orthodontist by age 7. Although treatment at this age is rare, preventing problems early may be more effective and less costly than waiting until adolescence. You do not need a referral from a dentist to schedule your first complimentary exam.
Why Us?
Braces Invisalign & More
We offer traditional metal braces, clear ceramic braces, and Invisalign products. Invisalign are clear plastic aligners trays that are nearly invisible. Click HERE for more about Invisalign and Invisalign teen.
Doctor Experience
Is experience important to you? Doctor Marc Magness is a Board Certified Orthodontists with over 20 years of experience. Learn more about our doctor HERE.
Advanced Technology
Our fully digitized record taking process provides low-dose radiation and invites informed decision making for both the patient and doctor.
Convenient Appintments
We know you are busy and seek to accommodate your schedule by offering appointments before and after school and during students lunch time so they can miss as little classroom time as possible.
Payment Flexibility
We are happy to provide flexible payment plans to meet your budget. We also offer no-interest financing and automated credit card withdrawals.
Office Tour
View a slideshow of pictures and take a virtual tour of our Houston, TX office.
Warm Smiles, Made in Houston, TX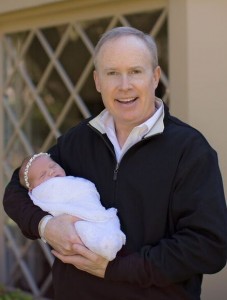 Dr. Marc Magness is a board-certified orthodontist in Houston who has committed his professional career to creating beautiful and healthy smiles; smiles that exude confidence and promote self-esteem. We offer children's orthodontics, adult orthodontics, braces and Invisalign® and Invisalign Teen™.
We are proud to have deep roots here in Houston and have been active in the Memorial area for over 55 years. Every day the doctors and staff strive to give our patients the best of our abilities in a friendly and caring environment – one that keeps our families coming back well into the second and third generations. Beautiful smiles in the Memorial area of Houston, are our passion!
Community Involvement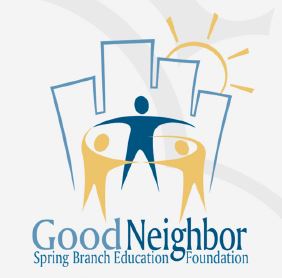 Magness Orthodontics has been in the Memorial City area since 1960. We are proud to have been part of this community for so long and love seeing second and even third generation patients. We seek to give back to the community through various school sponsorships and local events. Dr Marc frequently attends SBISD events to support many of our students! You may even find him at a football game, ballet recital, or stage production supporting his patients! We enjoy visiting school to teach kids about oral hygiene and careers in dentistry. Magness Orthodontics also participates in the charity organization Smiles Change Live. Their mission is to provide life-changing orthodontic treatment for children from low income families.

Based on 47 reviews
Our Partners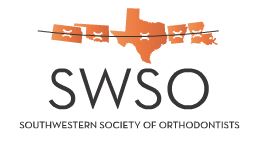 Edit